Our Location
Launched in November 2022, SLIMIT by Crystal care Clinic is a medical clinic offering the latest non-invasive technologies and services for Fitness, Reshaping, and Weight Loss.
- Advanced Slimming Technologies
- Team of Weight Loss Experts
- Customized Weight Loss & Fitness Programs
- Close Follow Up and coaching
- 5 Star Customer service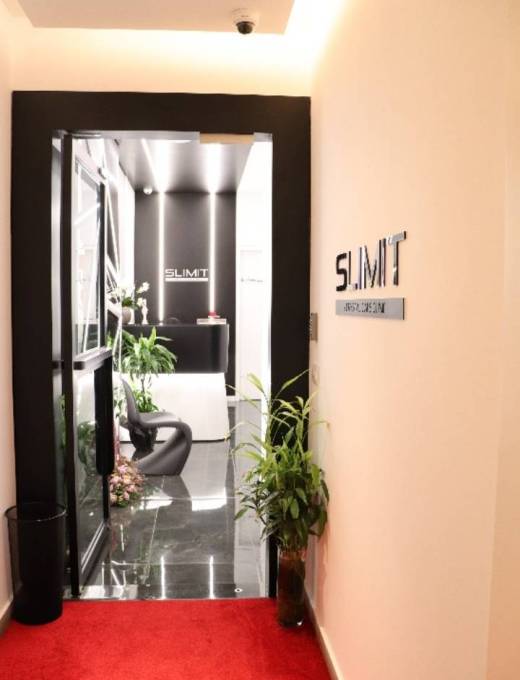 Personalized Weight Loss Approach
Despite attempting various diets and exercise regimens, some people spend years of their lives striving to obtain the ideal figure, and this journey may frequently be discouraging. We, at Slimit Clinic, are here to let you know that you can have the body of your dreams, and we're here to support you in doing so.
Slimit Clinic combines leading medical expertise, high-end FDA-approved technologies, and treatments that are tailored individually to meet each patient's specific needs in a relaxing and welcoming environment.
Whether you're seeking occasional guidance or intensive ongoing support, we have a range of solutions to suit your needs.
Free Consultation with our dietitian and weight loss expert 
Body Composition Assessment
Customized Diet Plan according to body type and preferences 
A full comprehensive slimming plan including the latest technologies 
Follow-up and Coaching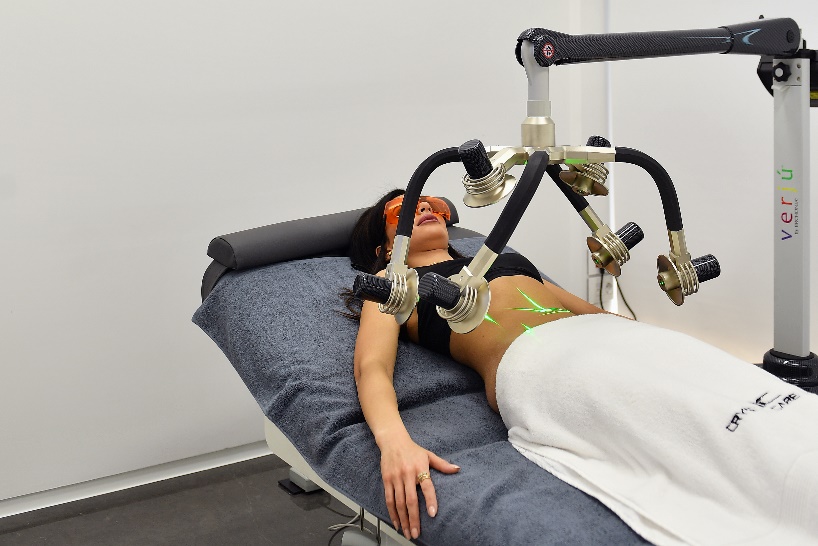 Having a Healthy Body is a Lifestyle
Although getting a fit body and staying healthy can feel like a big challenge, it doesn't have to be. Weight Loss should be a simple and loving experience. Working small, positive steps into your daily life can help you build a healthier life routine.
Slimit was designed to support every patient's weight loss journey while enhancing healthy living so that it becomes a lifestyle, not a duty.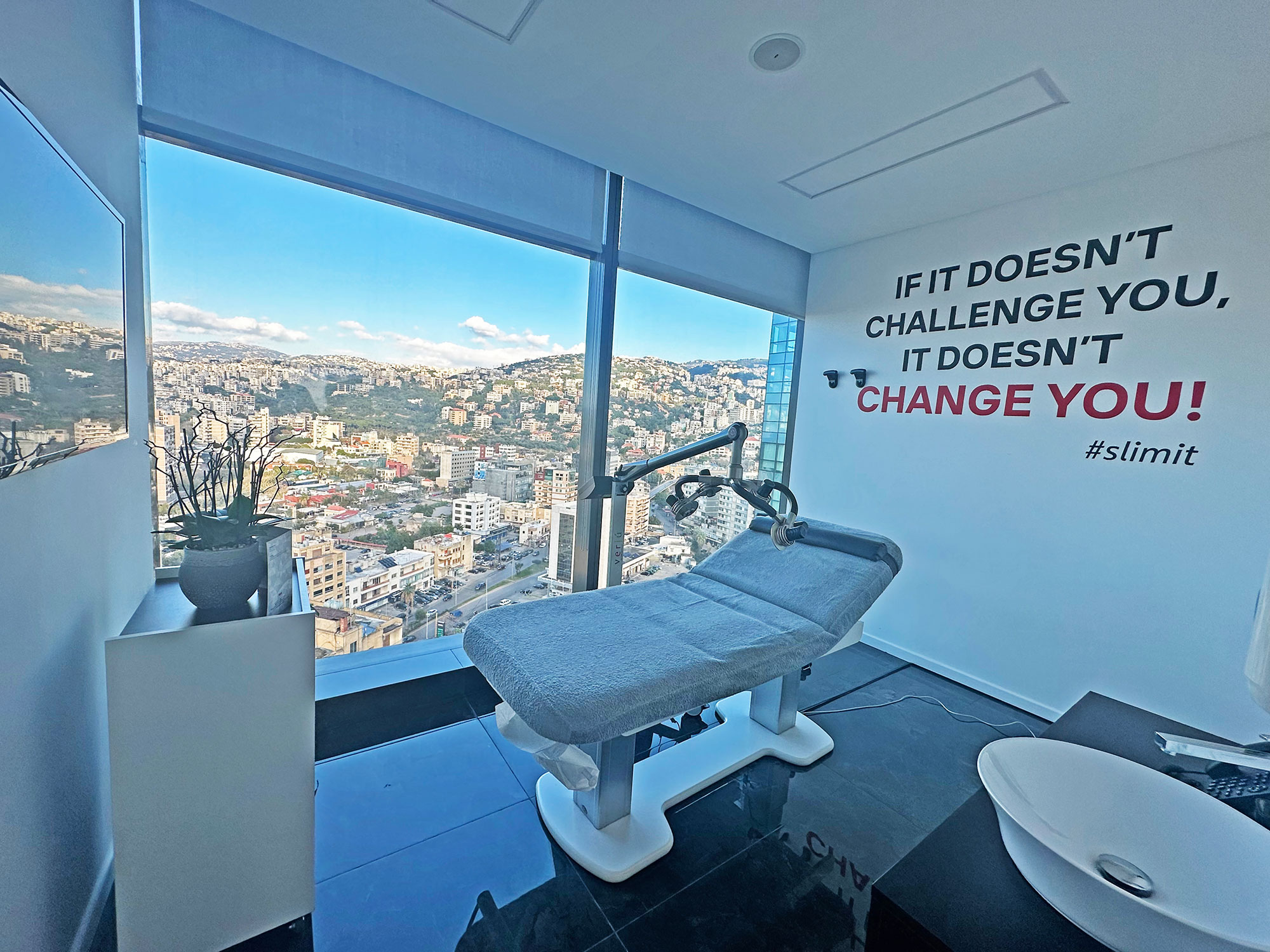 Luxurious Patient Comfort
Easily accessible and located on the 17th floor of Demco Crystal Tower in Antelias, Slimit clinic's design, and ambiance have been given great attention. Comfortably furnished rooms give the feeling of well-being and security. Beautiful and high-quality materials create an atmosphere of sophisticated comfort.