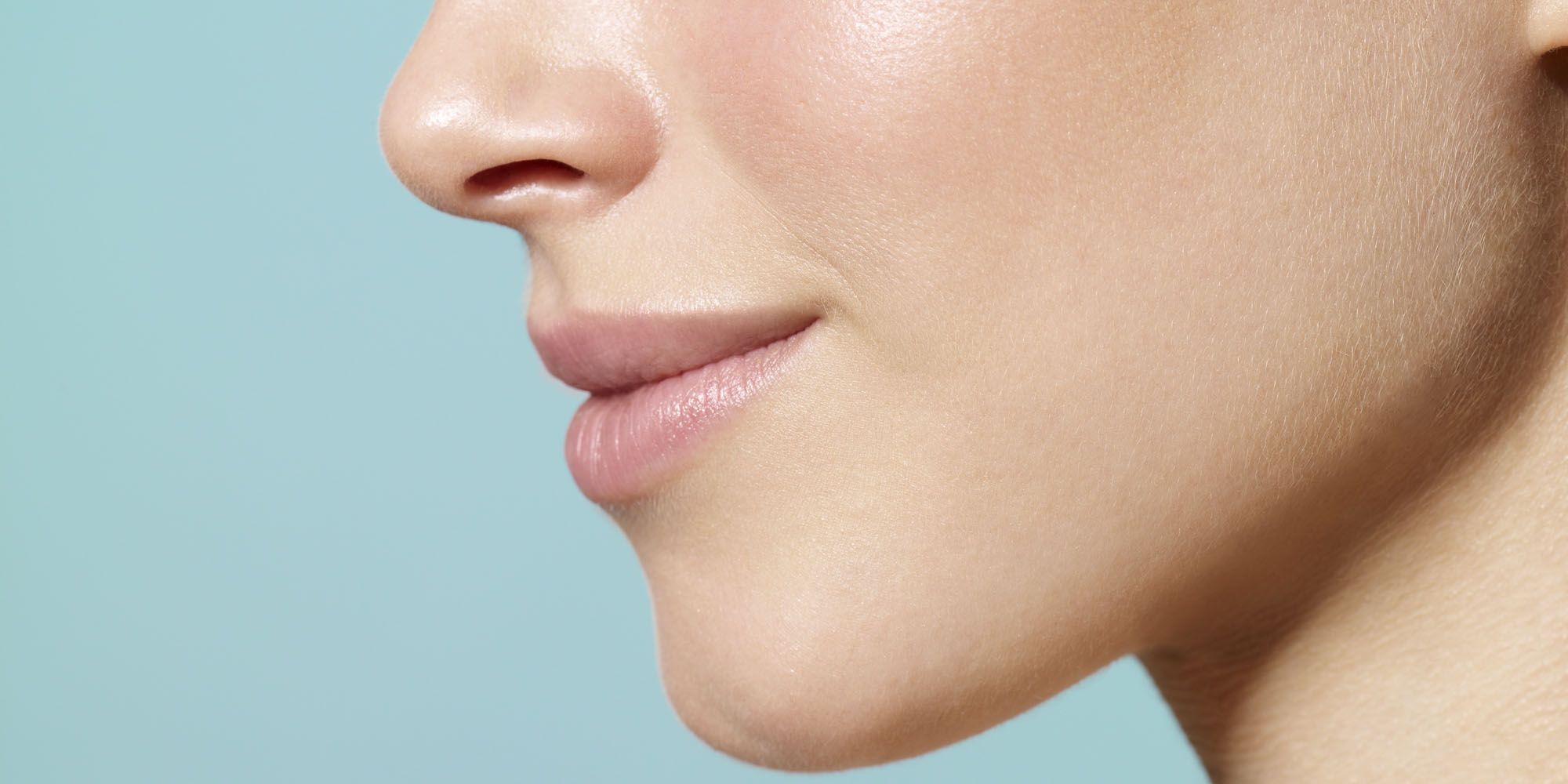 At Crystal Care Clinic, we offer a revolutionary laser technology for cellulite treatment.
Cellulite is a condition that affects 90% of woman and 10% of men. The most common area where we see cellulite is in the thigh region as it naturally has more fatty tissue. Cellulite is formed when fatty tissue deep in the skin is pushed up against connective tissue. This leads to the 'dimpled' or 'orange peel' appearance.
Our treatment procedure mainly includes an FDA approved laser for the removal of fat cells, which works on releasing the fatty lipids within the fat cell. As a result, the fat cell to collapse and shrink in size, which automatically reduces the appearance of cellulite. The fatty lipids are then passed through our lymphatic system. Simultaneously, we are stimulating and increasing our collagen and stabilizing the fibroblast.
Moreover, there is no pain involved, no heating of the tissue, no incisions, and patients can continue their daily routines immediately following their session. No diet and exercise is required, but should be encouraged for maximum benefit.
Who can have this treatment?
Most people with cellulite can have this treatment. However, during your consultation, our practitioner will assess your expectations and medical background, to make sure you're a suitable candidate.
How many treatments do I need?
During your consultation, you will be advised on the number of treatments as well as the interval needed for the desired outcome. However, results are seen immediately after each session, and improve over the next 2-3 weeks. These treatments build on themselves and you will see improvements each time.