Are you searching for an effective weight loss clinic in Lebanon? Look no further than Crystal Care Clinic's 360 Weight Loss Program®. Developed by Crystal Care Clinic, this innovative approach guarantees success and provides a satisfactory experience for our members. With success rates of over 95%, our program has established itself as the best weight loss clinic in Lebanon.
The 360 Weight Loss Program® offers a comprehensive solution that combines a personalized nutritional diet, cutting-edge slimming technologies, and carefully selected food supplements to deliver targeted and measurable results. Our team of professionals understands the unique weight loss journey of each individual, enabling us to create personalized treatment plans
tailored to their specific goals and preferences.
Why Choose the 360 Weight Loss Program?
By choosing the 360 Weight Loss Program® at Crystal Care Clinic, you gain access to professional help and support, which is crucial in achieving your weight loss goals. Our experienced team provides tailored advice and guidance, ensuring that you lose weight in a healthy manner. Moreover, we offer a wide range of weight loss services and treatments to cater to your specific needs.
The benefits of using the services of a weight loss clinic include:
1. Reductions in body fat: Our program focuses on reducing body fat and helping you achieve a healthier body composition. Through body composition analysis, we assess your current health and fitness level and monitor progress throughout the program.
2. Improved cardiorespiratory health: Embarking on the weight loss journey with us can lead to improvements in your cardiovascular and respiratory well-being. Shedding excess weight and adopting a healthier lifestyle positively impact these aspects of your
health.
3. Enhanced mood and self-esteem: Weight loss can have a transformative effect on your mental well-being. Achieving your weight loss goals and experiencing positive changes in your body can result in improved mood and self-esteem.
The Program Sequence: A Step-by-Step Approach
The 360 Weight Loss Program® follows a carefully structured sequence to ensure optimal results:
1- BODY COMPOSITION ANALYSIS
 Prior to starting the program, we conduct a body composition
analysis to understand your current health and fitness level. Regular monitoring of this analysis throughout the program helps us track your progress effectively.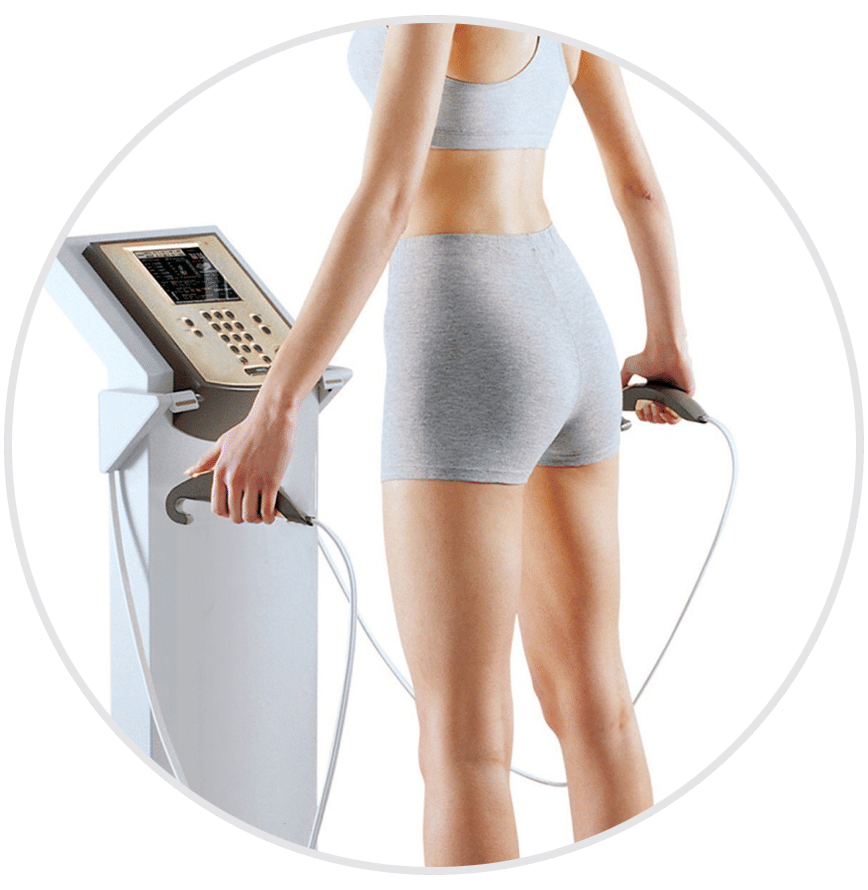 2- CUSTOMIZED DIET PLAN WITH REGISTERED DIETICIAN
Our registered nutritionists create a customized diet plan based on your body composition analysis and weight goals. The plan takes into account your personal taste, desires, and health-related objectives. Weekly consultations with our dietitians provide ongoing support and help you assess metabolic reactions to different food groups, ensuring your progress remains on track.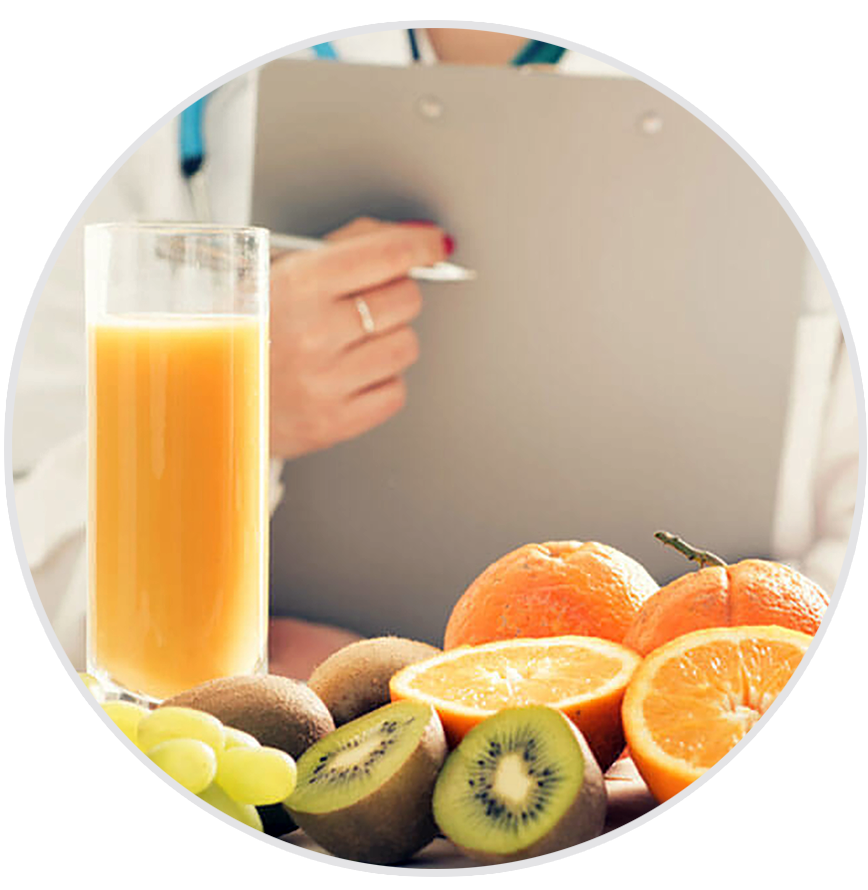 A- Verju Green Laser Sessions
The Verju laser system, the only FDA-approved green laser, utilizes low-frequency laser beams to target the waist, hips, and thighs, reducing their circumference and eliminating cellulite. This non-invasive and pain-free solution offers a smart and effective approach to fat loss and cellulite reduction.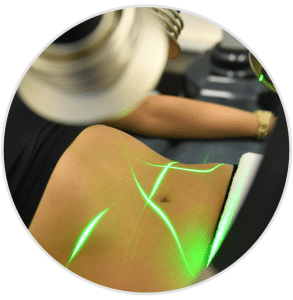 B- Radiofrequency & Ultrasound Cavitation Sessions
Through ultrasound cavitation, fatty acids are gradually removed from fat cells, leading to the elimination of adipocytes (fat cells) through the lymphatic and circulatory systems. Radiofrequency treatment stimulates natural fibroblasts, promoting collagen and elastin production, which improves body contour and treats skin laxity. These technologies are essential in combating fat adiposity and sagging skin, resulting in a firmer and more sculpted body.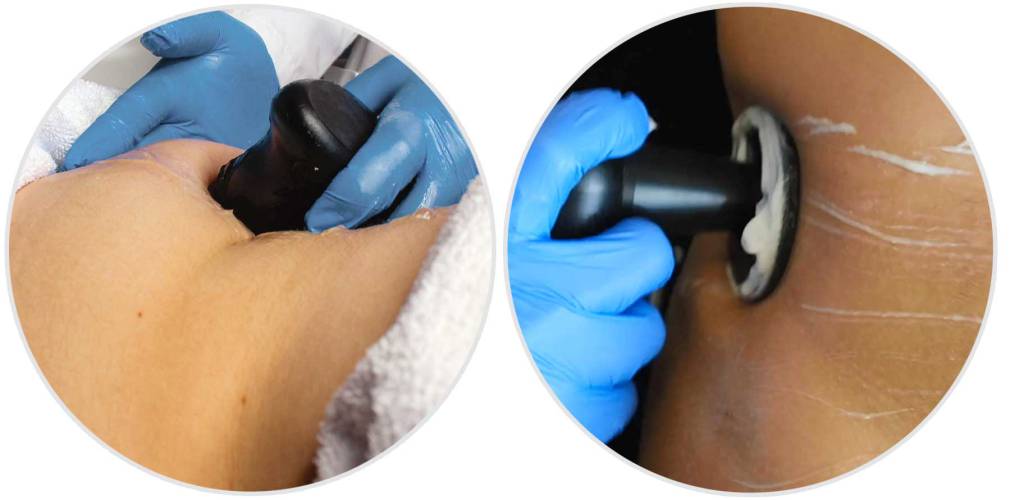 4- DIETARY SUPPLEMENTS
The 360 Weight Loss Program® is complemented with a line of dietary supplements appropriate for each individual. These supplements were selected to meet nutritional needs during periods of dietary restrictions and to promote more effective weight loss. The program utilizes five categories of dietary supplements: diuretics, liver support, vitamin and mineral supplements, weight loss enhancers, and complementary supplements.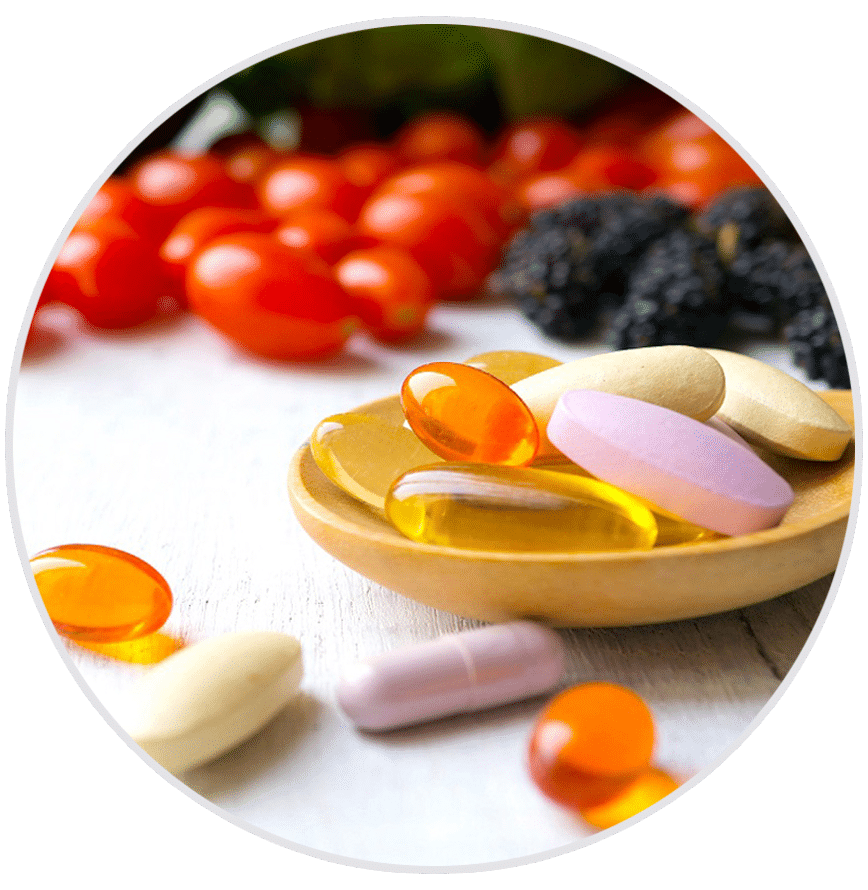 Guaranteed success rates of over 95%
Professional guidance and support
Reductions in body fat and improved health
Enhanced mood and self-esteem
Tailored diet plans and personalized treatments
 Requires commitment and adherence to the program
Availability limited to Crystal Care Clinic
Individual results may vary
Potential cost associated with program
Contact Crystal Care Clinic for Your Weight Loss Journey
If you're ready to embark on an effective and safe weight loss journey, choose Crystal Care Clinic's 360 Weight Loss Program®. Our team of dedicated experts is committed to helping you achieve your weight loss goals and transform into a healthier, more confident version of yourself.
To learn more or schedule a consultation, contact us today:
● Phone: +961 4 444652
● WhatsApp: +961 3 444652
● Email: [email protected]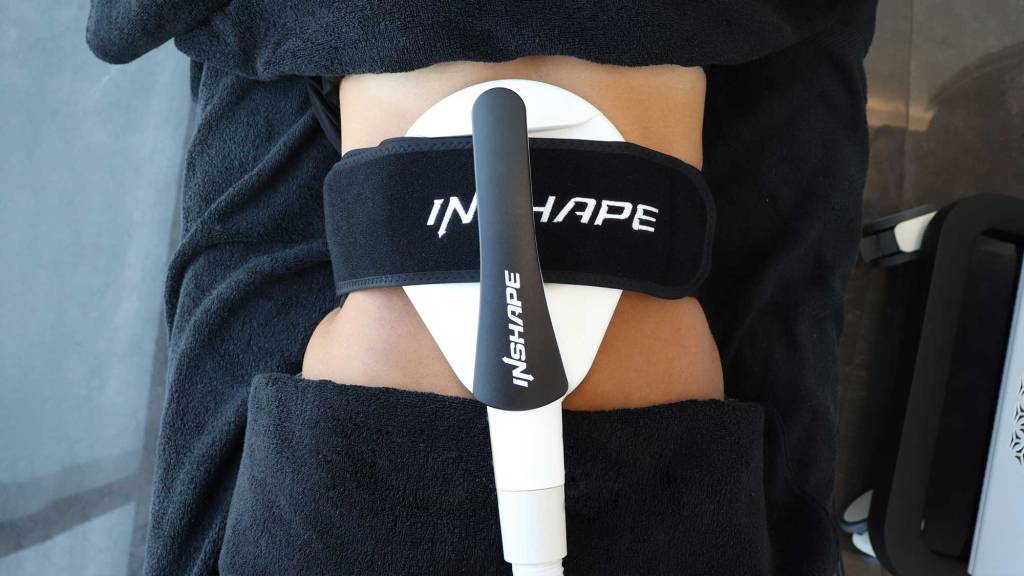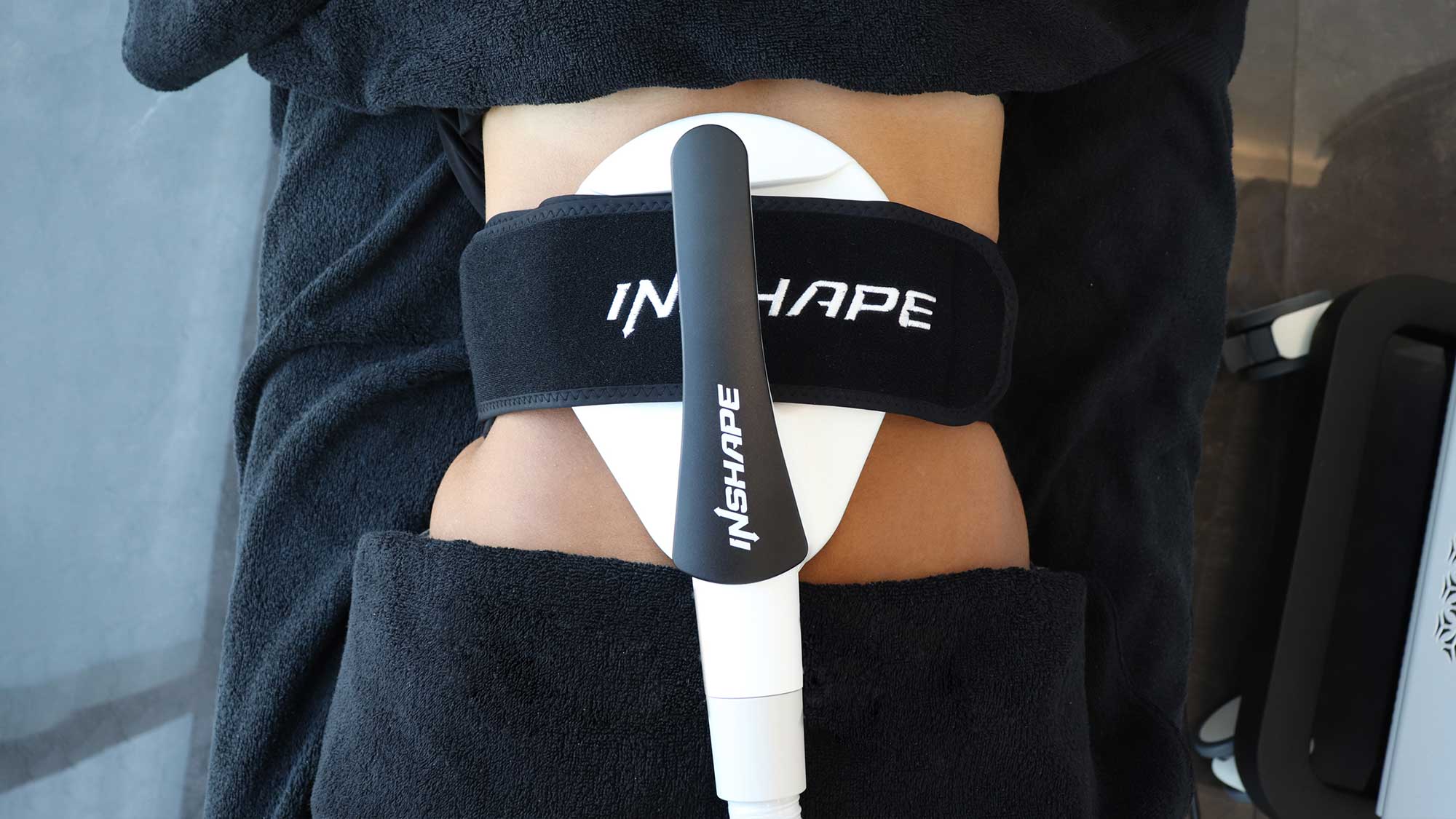 Explore our InShape Passive Electrical Muscle Stimulation (EMS)
Using electrical impulses, Passive EMS electrically evokes the muscle for contraction. These impulses assist in utilizing the muscle glycogen stores and make use of the extra fat deposits as a source of energy.
Learn more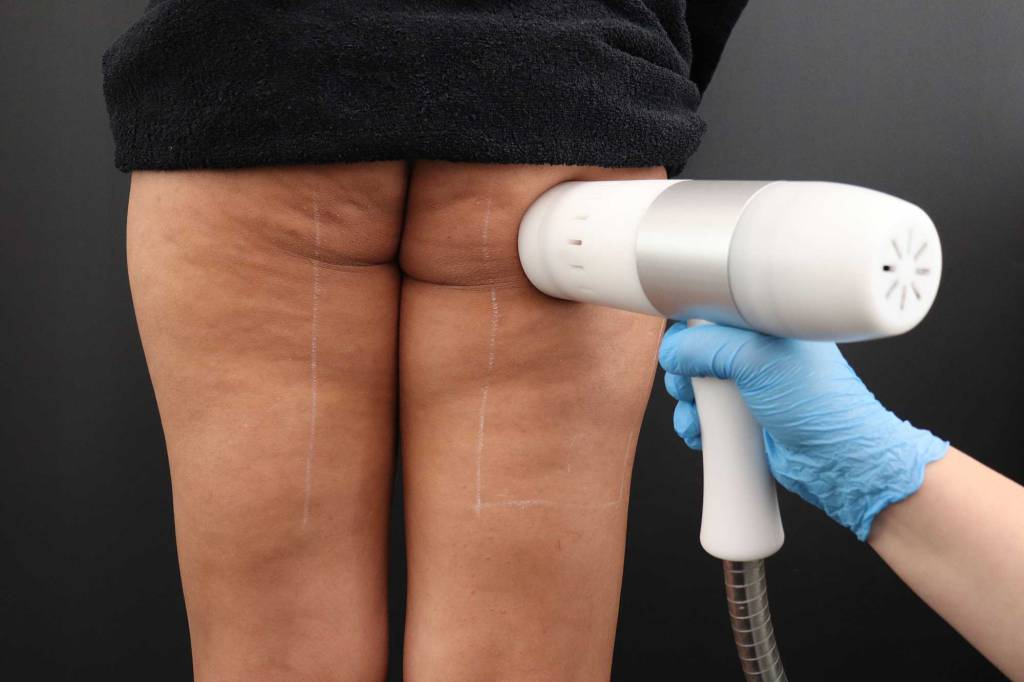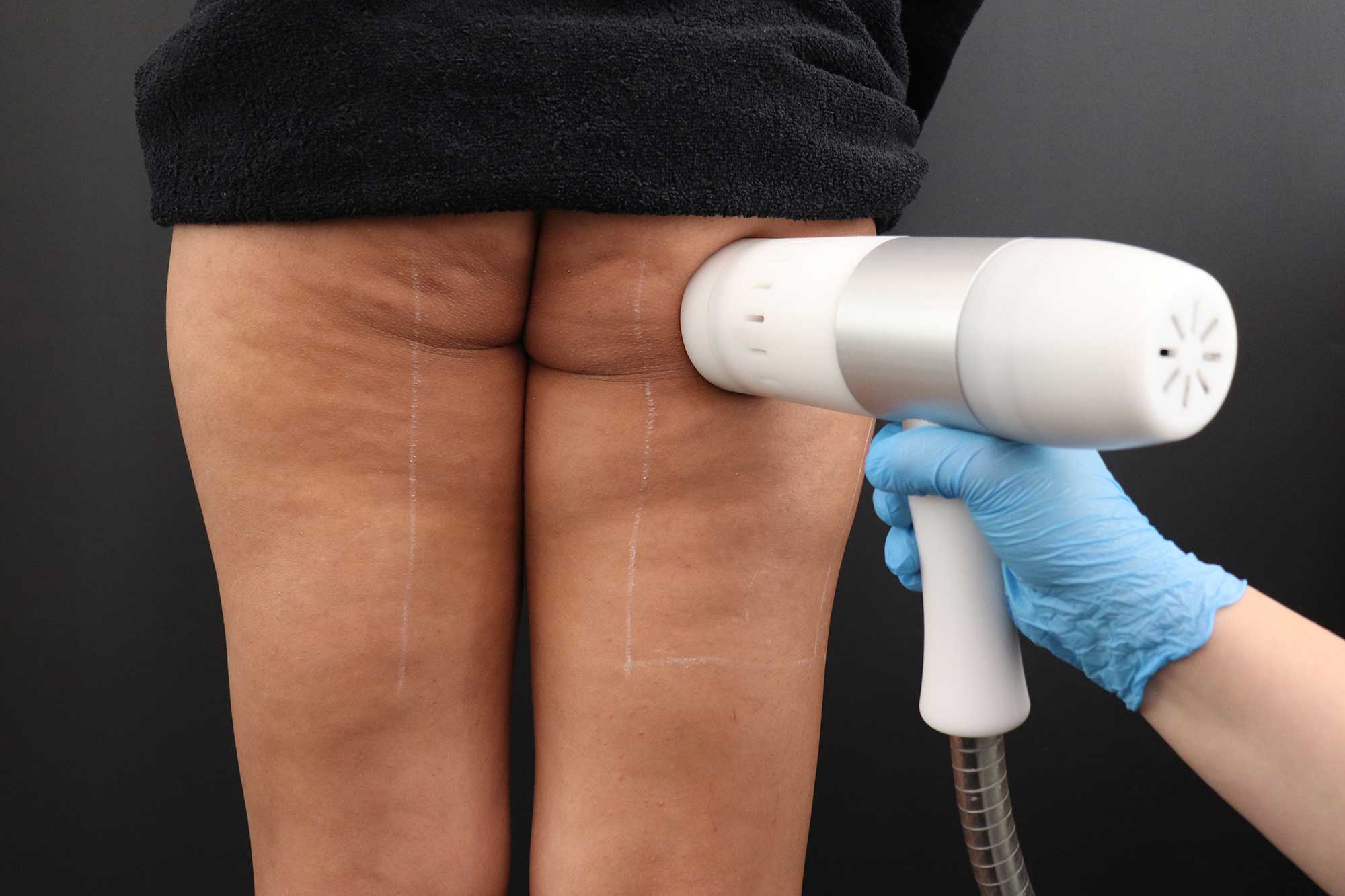 Learn more about our best cellulite treatment program
Cellulite is a prevalent cosmetic issue that, in the past, has been notoriously difficult to treat. Thanks to our innovative non-surgical technologies at Crystal Care Clinic, Cellulite laser treatment has started to become a creative approach for patients.
Learn more