THE "RED-CARPET" EXPERIENCE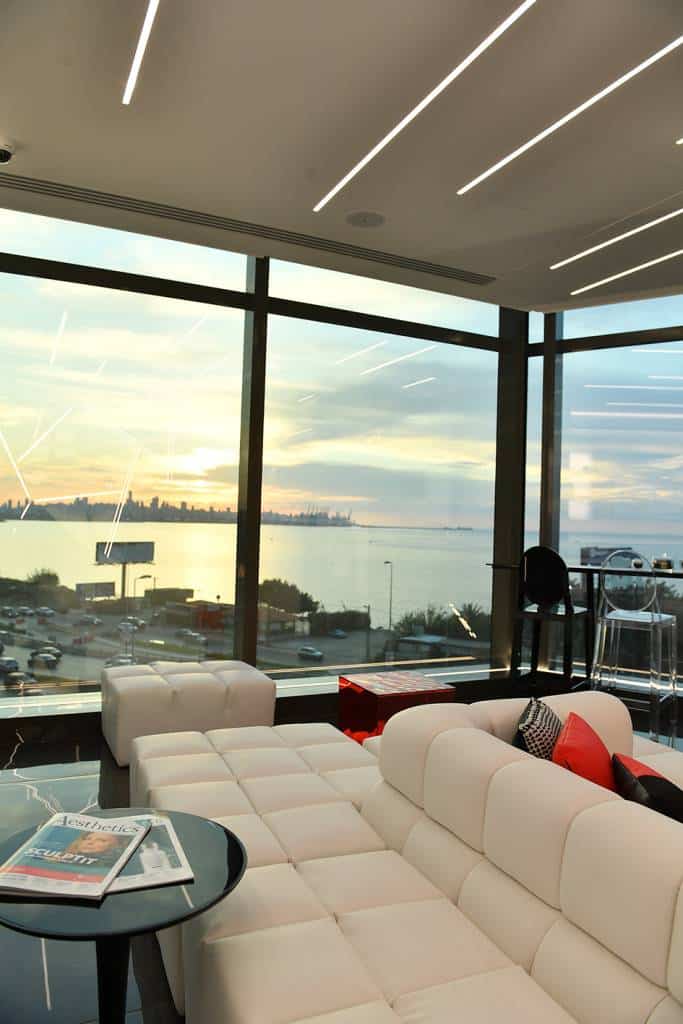 Crystal Care Clinic
Welcome to the epitome of elegance and rejuvenation – Crystal Care Clinic, where we redefine luxury and anti-aging care with "THE RED CARPET EXPERIENCE."
Imagine walking down the red carpet, bathed in the spotlight, exuding confidence and radiance – that's exactly how we want you to feel after every visit to our prestigious clinic.
At Crystal Care, we've curated a symphony of bespoke face and body treatments, meticulously designed to transform your unique needs into stunning realities.
"THE RED CARPET EXPERIENCE" isn't just a tagline; it's a commitment to elevating your journey to one of timeless allure.
Our treatments harness the power of leading-edge medical expertise and breakthrough technologies, all tailored to your individual desires.
Every visit to Crystal Care Clinic is an invitation to embrace your inner star. We've woven together the finest elements of aesthetics, science, and luxury to ensure that you leave our doors not only looking your best but feeling like the celebrity you truly are.
Indulge in "THE RED CARPET EXPERIENCE" – where every step you take is a strut down the red carpet, where every glance in the mirror reveals a star in the making.

Your journey to ageless allure begins here, and the spotlight is on you!