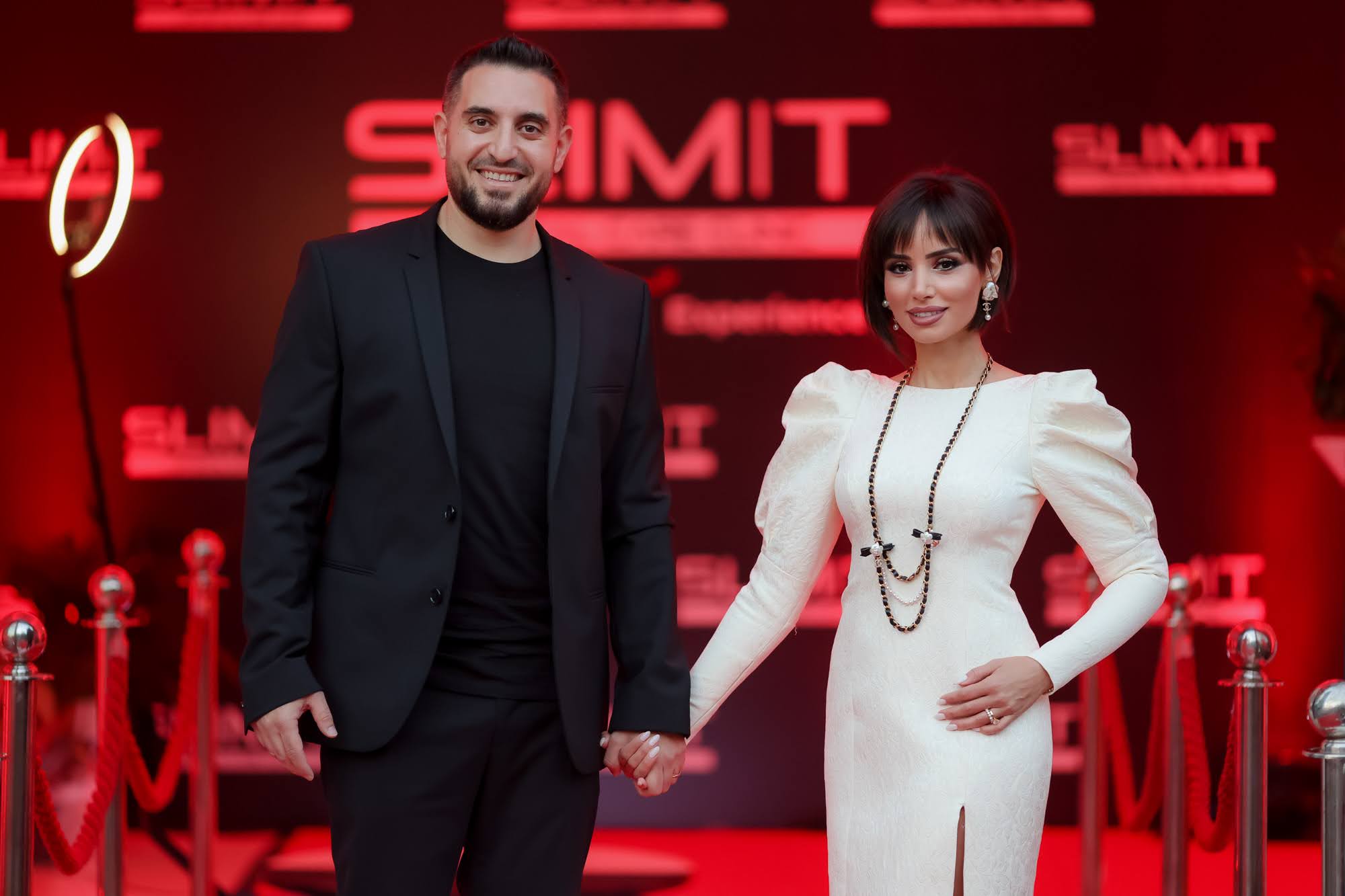 SLIMIT by Crystal Care Clinic Launching 17-11-2022
In the presence of hundreds of key social figures, clients and friends, Crystal Care Clinic anticipated the uptake of non-surgical weight loss solutions trend, by launching its new medical clinic, SLIMIT: A new concept offering the latest non-invasive technologies and services for Fitness, Reshaping and Weight Loss.
The opening was in every way eventful: Red carpet, Glamour, Gala cocktail and Live music.
SLIMIT is the exclusive distributor of the world's number one Wireless EMS brand, and dry suit, VISIONBODY. Made in Germany, Visionbody System EMS training is more intense than any traditional training. It condenses three hours of conventional gym training into a 20-minute workout session – as led by a dedicated instructor at the new VisionBody Lounge at SLIMIT.
According to Crystal Care Clinic & Slimit Founder Dr. Wissam Al Ahmar "Having a healthy body should be part of our overall lifestyle. Slimit was designed to support every patient weight loss journey while enhancing healthy living, so that it becomes a lifestyle, not a duty".
SLIMIT Clinic's ambiance has been given great attention. Comfortably furnished rooms give the feeling of well-being and security. Beautiful and high-quality materials create an atmosphere of sophisticated comfort.
Easily accessible and located on the 17th floor of Demco Crystal Tower in Antelias, this 5-star weight loss clinic combines leading medical expertise, high-end FDA approved technologies, and treatments that are tailored to meet each patient's specific needs in a relaxing and welcoming environment.
About Crystal Care Clinic
Crystal Care Clinic, established in 2020, is one of Lebanon's leading medical aesthetic clinics.
From facial rejuvenation and non-invasive skin care aesthetic procedures to laser hair removal procedures, Crystal Care Clinic offers a comprehensive range of treatments while delivering complete dedication in patient care. With a highly experienced team of doctors and experts, Crystal Care Clinic offers exceptional services and strives to deliver outstanding results and unparalleled levels of comfort to every patient.