Face Treatment
Under Eyes Treatment
What causes dark circles under eyes?
There are a few different reasons why people may get dark circles under their eyes. The most common reason is that they are tired, and the skin under the eyes becomes darker as a result of the pooling of blood. Other causes include genetics, allergies, eczema, and sun exposure. Some medical conditions can also cause dark circles, such as anemia or liver cirrhosis.
Dark circles can also be caused by lifestyle factors, such as smoking or drinking alcohol. They can also be related to facial structure or fat loss. In some cases, dark circles may be due to venous stasis – when blood doesn't flow properly through veins in the skin. This often happens in older individuals because the skin starts to lose its elasticity and becomes thinner with age.
The skin around the eyes is the thinnest and most delicate – that is why it's one of the first areas to show the signs of aging such as wrinkles, crow's feet and dark circles.
Fortunately, at Crystal Care Clinic, we offer the best Combination of Treatments for Comprehensive under Eye Rejuvenation in a Single One-Time Procedure that will help restore and renew your eye area.
Our laser treatment combined with injectable filler can do a lot to get rid of under eye circles and get rid of wrinkles in the skin. Laser treatment targets the inside of the skin, with attention given to collagen growth. The result is improved skin clarity and greater evenness of color. This resurfaces the epidermis, leaving it revitalized, supple and smooth. Dryness and pigmentation are reduced—even with time—and lines are softened or have disappeared altogether due to our gentle treatments.
Dermal fillers are applied to under eye hollows and bags, since the procedure can restore volume loss for subtle and natural changes. We often combine cosmetic fillers with platelet-rich plasma (PRP) for a synergistic benefit of improving skin quality, color, volume, and also to potentially extend the effect of the filler. This procedure is safe with no downtime.
Who can have this treatment?
During your consultation, the doctor will advise if you can undergo this treatment. Usually, it is recommended for people suffering from under eye circles and bags, and who have experienced volume loss and wrinkles around the eyes as a result of aging.
How many treatments do I need?
During your consultation, our doctor will assess the number and interval of needed treatments for optimum results.
Frequently Asked Questions
1. What is the recovery time?
The treatment is a quick procedure that takes about 15 minutes. A numbing cream will be applied to the skin around your eye and then a small needle will be used to inject the filler under your skin. You may experience some slight swelling and bruising, but this will go away in a couple of days.
2. What is the success rate?
The results are long lasting and the vast majority of patients see a reduction in their under eye circles.
What about aftercare?
After the treatment, you will be given a cream to apply to your eye area. This will help reduce any swelling and bruising.
Getting a poor night's rest isn't the only reason you get dark circles under your eyes!
It's no secret that getting a good night's sleep is important, but did you know that it's one of the main causes of dark circles under your eyes? While they can also be caused by stress, poor diet, and a lack of hydration, not getting enough sleep is one of the most common reasons for their appearance.
What are the best treatments for dark circles?
There are a few different ways to treat dark circles. You can use fillers, chemical peels, or laser therapy.
Fillers are typically used to correct dark circles. This is because they help add volume and make the area look plumper.
Chemical peels can help brighten the skin and fix genetic dark circles.
Laser therapy rejuvenates skin around the eyes, reduces dark circles and recovers the texture, appearance and elasticity of the skin around the eyes.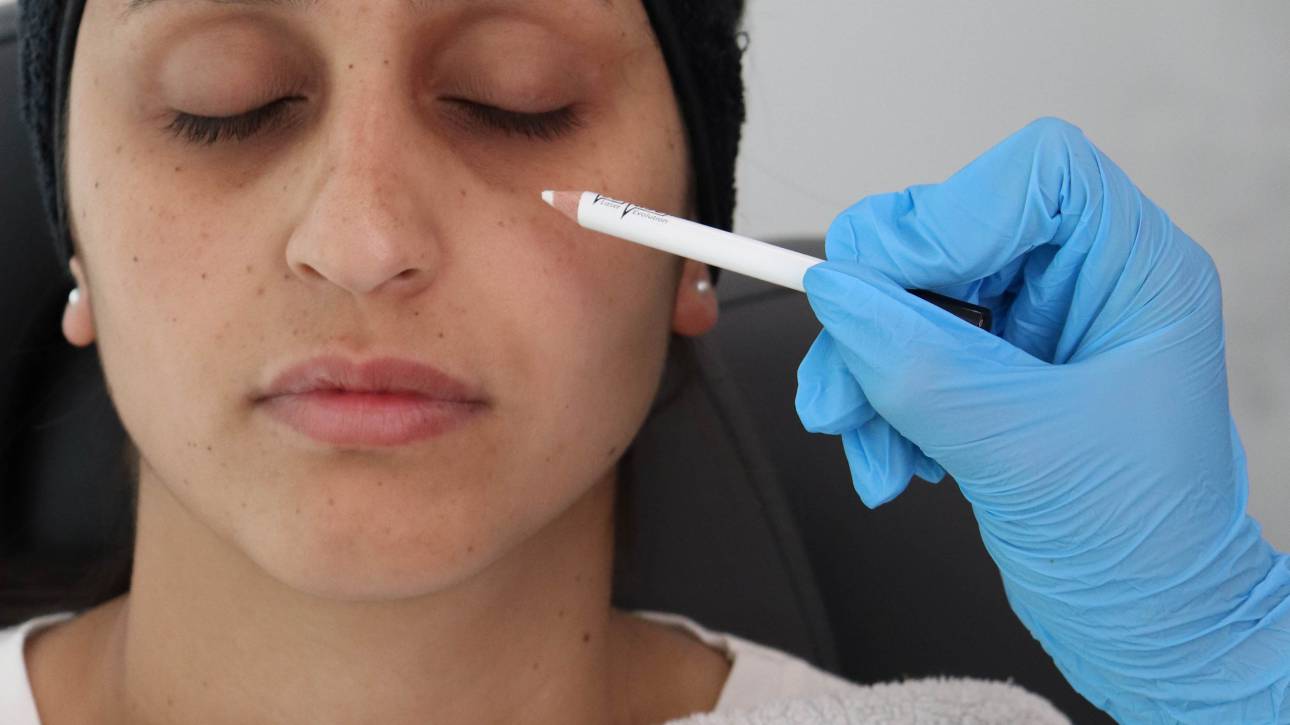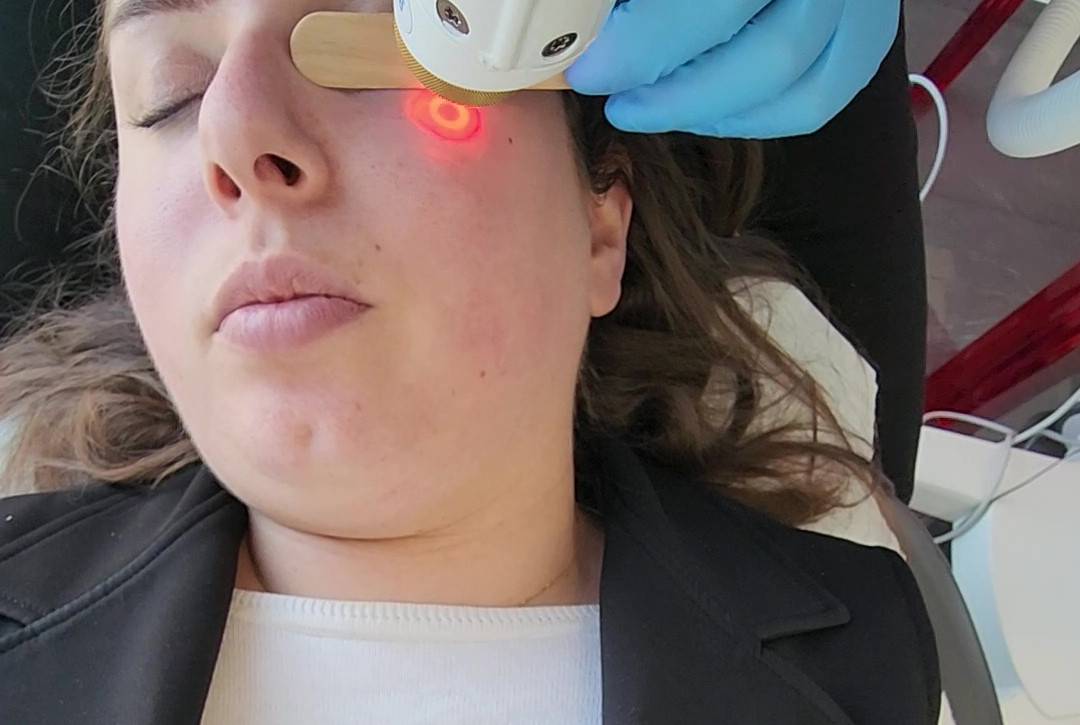 Feel free to

Call us on +961 4 444652

or Whatsapp +961 3 444652