Crystal Care Clinic is a premium anti-aging clinic dedicated to delivering the highest standards in the medical aesthetic field.
At Crystal Care, we offer a wide array of comprehensive face and body treatments, meticulously designed to cater to your unique needs and aspirations. You can benefit from this experience in a luxurious, safe, and welcoming environment designed to improve, revive and enhance all aspects of appearance and health.
With Our highly experienced team who are experts in their individual fields, we offer exceptional services and strive to deliver outstanding results as well as unparalleled levels of comfort to each and every patient.
Thus, a combination of leading medical expertise, the latest technologies and procedures are tailored to meet your specific needs.
Each treatment is conducted using only the most advanced technologies and products, to ensure optimum, long-lasting results and your personal comfort. You will be in the hands of a highly skilled specialist from the moment you arrive for your initial consultation, during your treatment and through your aftercare.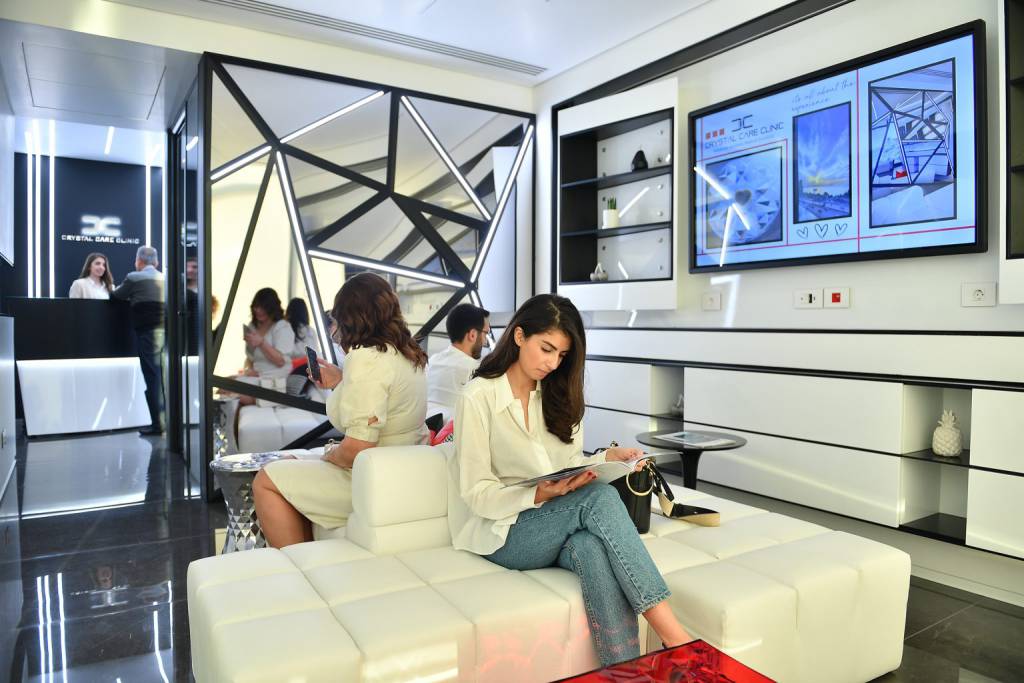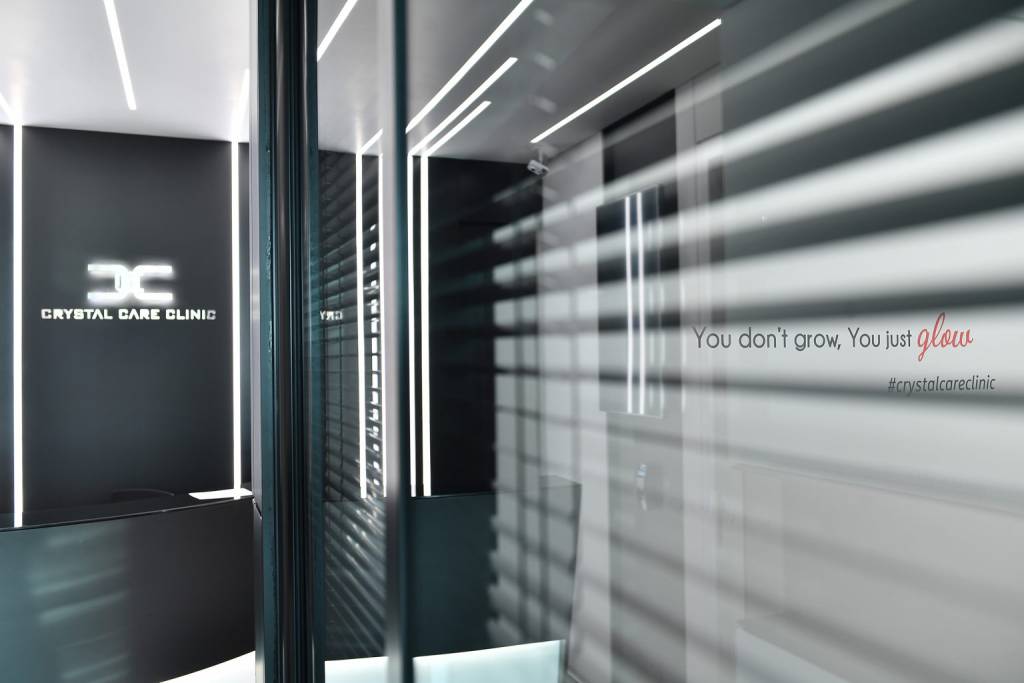 Our Location
We are located in Demco Crystal Tower in Antelias that you can directly access from the highway from Beirut to Jounieh or vice versa.

And when you finish your red-carpet experience in our Clinic, you can either grab the highway direction North or immediately make a U turn and head to Beirut.
Easy parking: You can either park at Demco Crystal Tower outdoor parking or have a direct access to our underground parking for more privacy.

Enjoy your red-carpet experience!