FOUNDER & CHAIRMAN
Dr. Wissam Al Ahmar is a Doctor in Pharmacy with a business background from INSEAD School.
After 20 years+ of experience in the field of Pharmaceuticals, Food supplements, Medical equipment, and Aesthetic clinics all over the Middle East, Dr. Wissam's professional experience through his partnership with several international pharmaceuticals and medical equipment firms, allowed him to launch two of the leading aesthetic clinics in Lebanon: Crystal Care Clinic, and SlimIt.
Dr. Wissam Al Ahmar believes that the key to success is crafting the right business strategy by having unique advanced technologies, along with, of course, having the right people on board.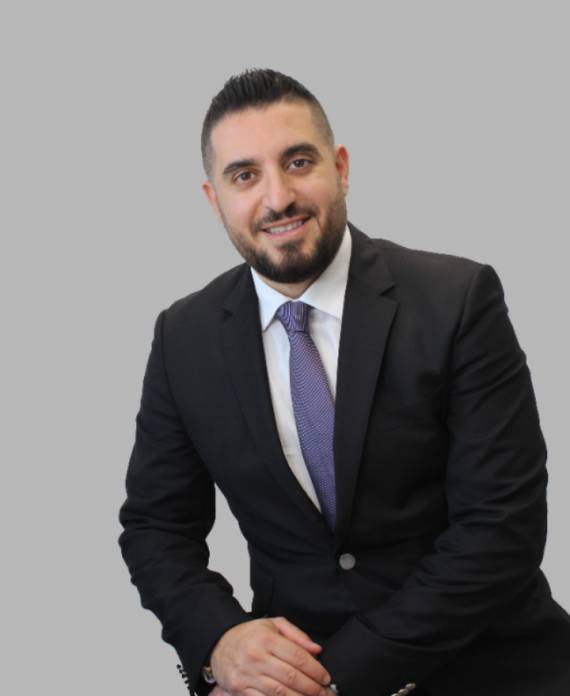 CEO
Two Factors led her to where she is today,
The first one goes back to the Mediation and Communication Background she has.
Inspired by this frame, she developed an entrepreneurial culture based on Self-motivation and Positivity which led to an experience like no other. From the staff to the clients, Crystal Care Clinic became a community based on Empathy and a Healthy environment where people can easily Feel Good inside out.
Second, Beauty and lifestyle are passions she preciously carries from a very young age. She believes that Lifestyle is the key to Beauty, and Beauty is a state of mind… the more positive your lifestyle is, the more beautiful and young you look. The Red-Carpet experience at Crystal care Clinic is a reflection of the best version that someone can reach.
Inspired by these mottos, she gave Crystal Care Clinic and SlimIt a unique Identity: Pioneers in combining Innovation and Excellence, to deliver tailored and effective aesthetic treatments that enhance beauty and well-being.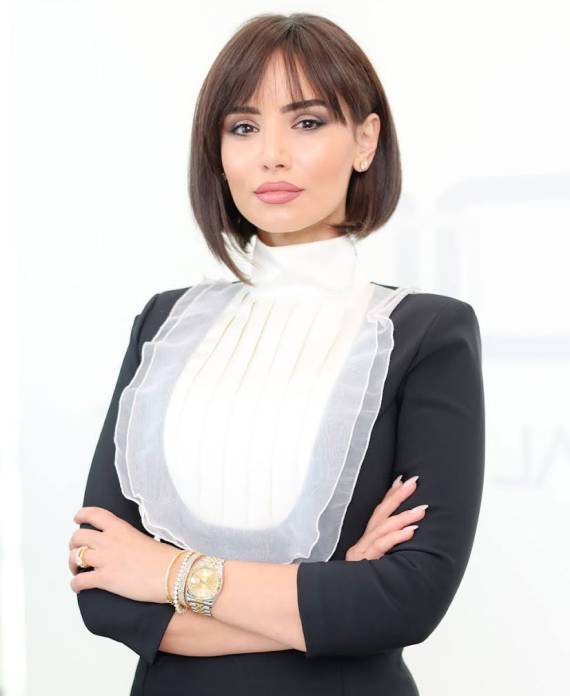 MEDICAL DIRECTOR
Dr. William N. Watfa is the consulting Medical Director at Crystal Care Clinic and SlimIt.
He pursued his plastic and reconstructive surgery specialty in Switzerland. During this period he became Fellow of the European Board of Plastic Surgery, and obtained Fellowships in Microsurgery and Aesthetic Surgery, culminating in his tenure as Head of Clinic at the Lausanne teaching Hospital.
Dr. William Watfa is currently assistant professor of Plastic & Reconstructive/Aesthetic Surgery and a Specialist in Microsurgery at the Saint-George Hospital University Medical Center. He also is a licensed Plastic Surgeon in Dubaï, United Arab Emirates – UAE, where he operates on a regular basis.
Today, Dr. William is recognized as a leader in the breast aesthetics field and authored more than 20 scientific publications published in world-renowned journals.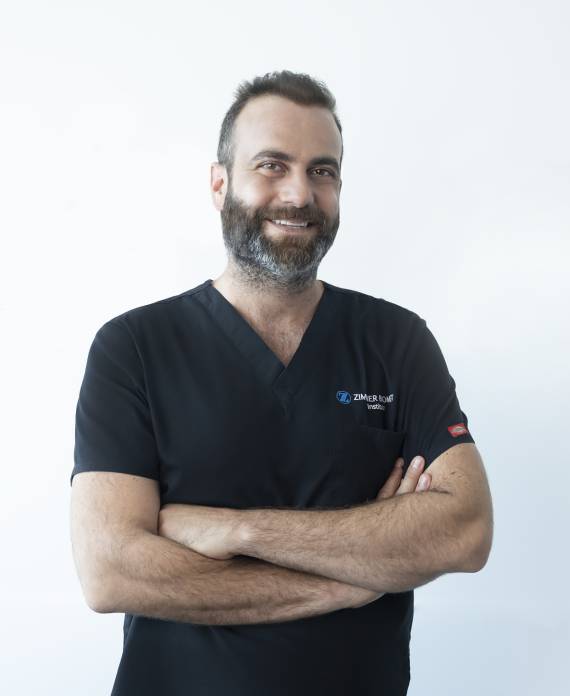 MAIN CONSULTANT AND AESTHETIC DOCTOR
She earned her "Aesthetic and Anti-aging Medicine" Diploma at the CIME (College International de Medecine Esthetique), in Paris.
Dr. Souraya deals with Aesthetic medicine procedures, which focus on improving physical appearance. Her goal is to significantly enhance the quality of life, by increasing psychological well-being and boosting self-esteem.
Through non-invasive procedures, she can provide you with the treatment of conditions including acne, scars, hyperpigmentation, hair loss, and spider veins…in addition to anti-aging treatments.