Description and Benefits
Full Face Skin Consultation analysis
At Crystal Care Clinic, we believe that the first step towards a healthy skin is a full skin analysis. Before making any recommendations or treatments, a skin analysis is a must to evaluate the overall condition of your skin.
We use a unique device that will put you on the road towards your healthiest skin ever. In just a few quick steps, our skin analyzer can measure the below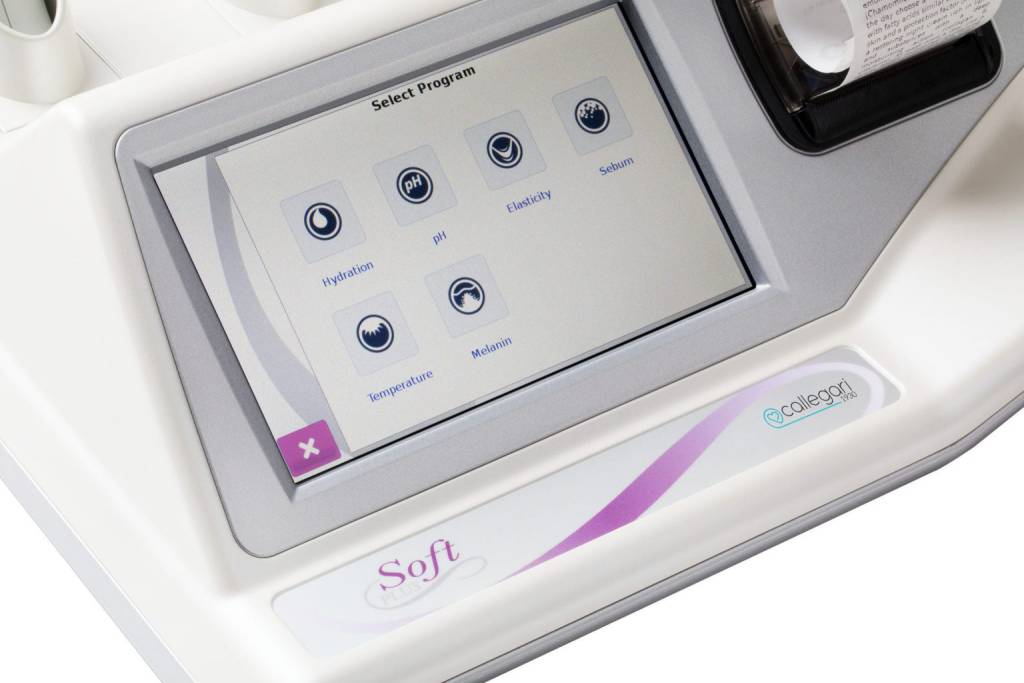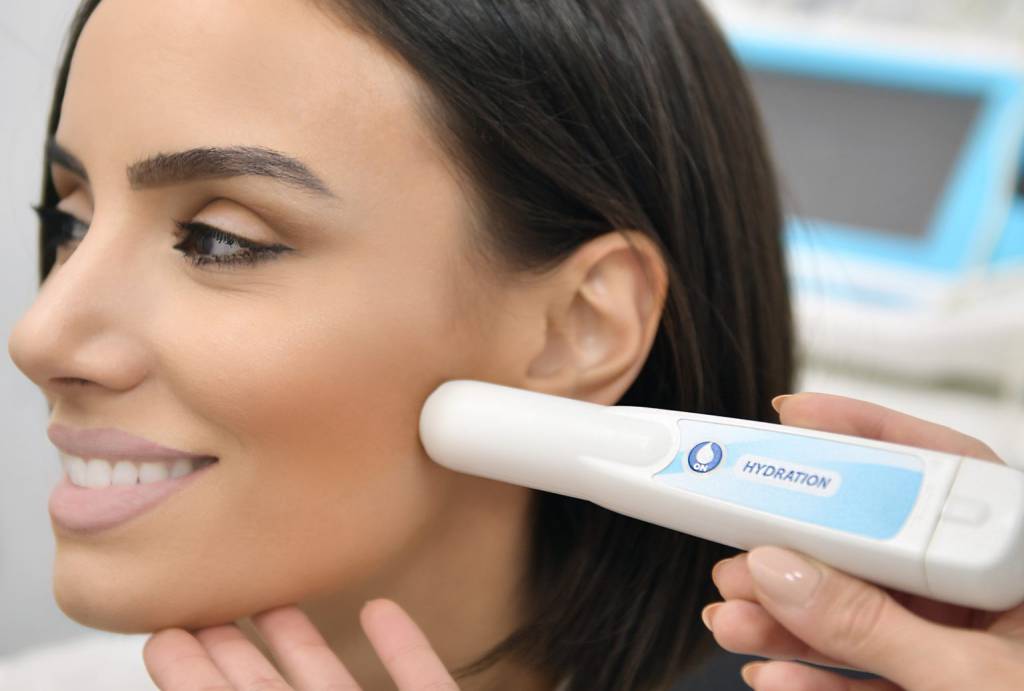 It's also equipped with a micro-camera that gives 3D visual assessment and elaborates the images of: wrinkles, pigmentation, keratin, capillaries, pores, and acne.
The Anti-Ageing Consultation
A dramatically innovative consultation to assess the aging of skin. It Includes the biological age of skin, a thorough assessment of skin elasticity, hydration, sebum levels, pigmentation spots and 3D wrinkle analysis. Therefore, it is essential to prevent and slow down signs of aging.
The Acne Consultation
This is a tailored assessment of blemished skin. It was created to assess impure, blemish and acne prone skin through the Micro-Camera.
Results of the analysis are displayed on the large touch screen display via graphs, images and comments. They are also available via a printed report.
With our skin analyzer, we provide our patients with a personal, one-on-one experience to assist them in determining their skin conditions, and provide them with a personalized treatment plan.
Feel free to contact us By phone on +961 4 444652

or through Whatsapp on +961 3 444652